Antler Bio
Unlocking the potential | Improving performance | Increasing well-being | Improving sustainability |
Through epigenetics.
Our technology.
Genes are the recipes for proteins, which in turn are the key building blocks in the body. Conventional genetic testing will only look at whether a certain gene is present but not determine if this gene is active or silent. If a gene is silent, the protein that this gene encodes for will not be produced.
What if an important gene is switched off?
DNA testing does not detect this.
DNA doesn't give the full story. We are delivering the missing data.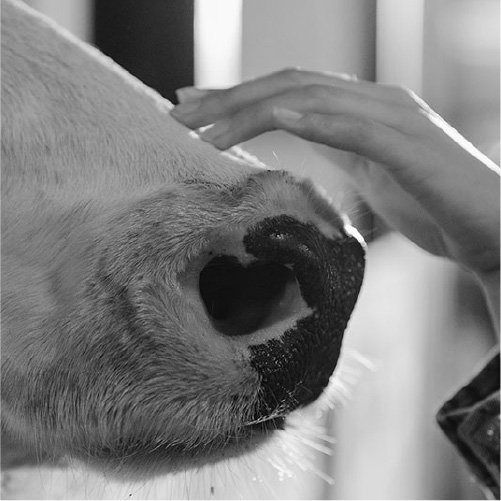 This is epigenetics.
From a single sample we can:
Analyse heritability and assess potential
Determine which changes in habitat will increase performance
Detect developing diseases before symptoms occur
FAQs
What is Epigenetics?
Why the cattle industry?
We are unlocking this big data through complex bioinformatics, machine-learning and artificial intelligence.
Contact us.
Our technology is scalable to any living species and we are expanding. We are especially interested in connecting with stakeholders from different livestock and agricultural industries as well as funds that invest into disruptive seed-stage companies.
info(at)antlerbio.com